a flowing land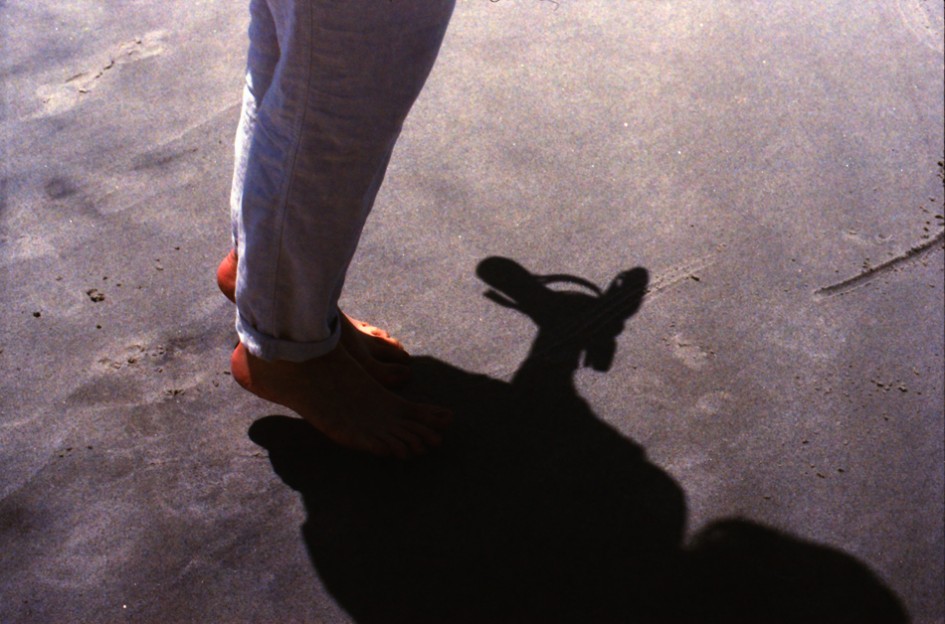 Up on tippy toes to keep her feet from being covered in cold, she is my holiday. This is not a sunbathing kind of beach trip, this is a gift timely and rare. An exemption for the sake of my family, an excuse to hole up in this new tent. She and I biked away from a room full of love, temporarily traded coasts, and made space for a few days of being something new together. We hiked and drove on the edges of cliffs, our eyes lifted to see forgotten stars or sharp streams of light slicing through thick treetops or deer. And whales.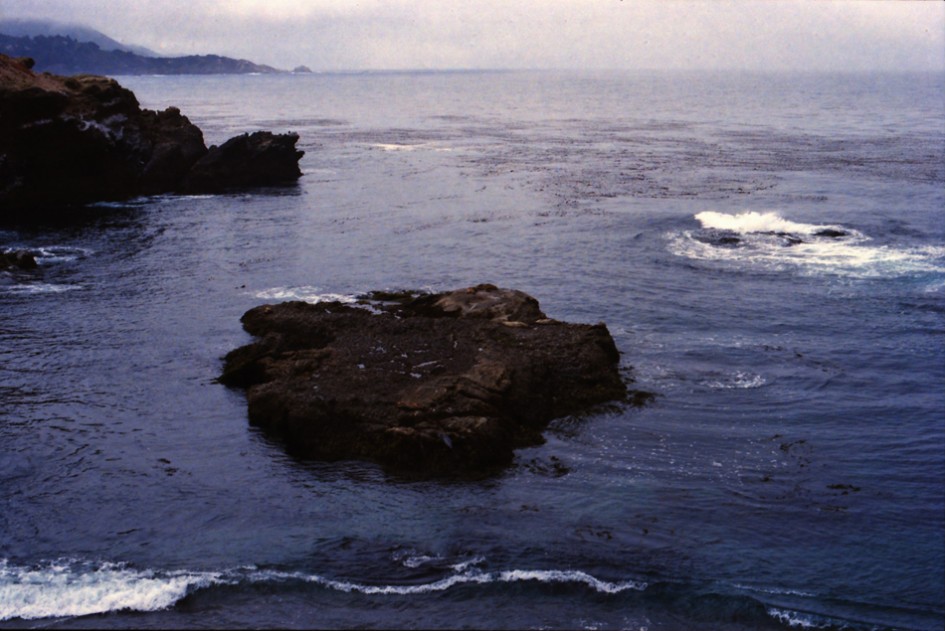 We stayed briefly in varying degrees of luxury, all exceedingly grand, none holding a monopoly on beauty. Our longest rest kept us in a city that eccentrically insists on its hyphenated name and more than lives up to its 4.5 star average Yelp review. We were surrounded by qualities, well fed, and otherwise too in awe to be more than mostly unfazed by things like celebrity sightings and housekeeping employees who've forgotten to knock.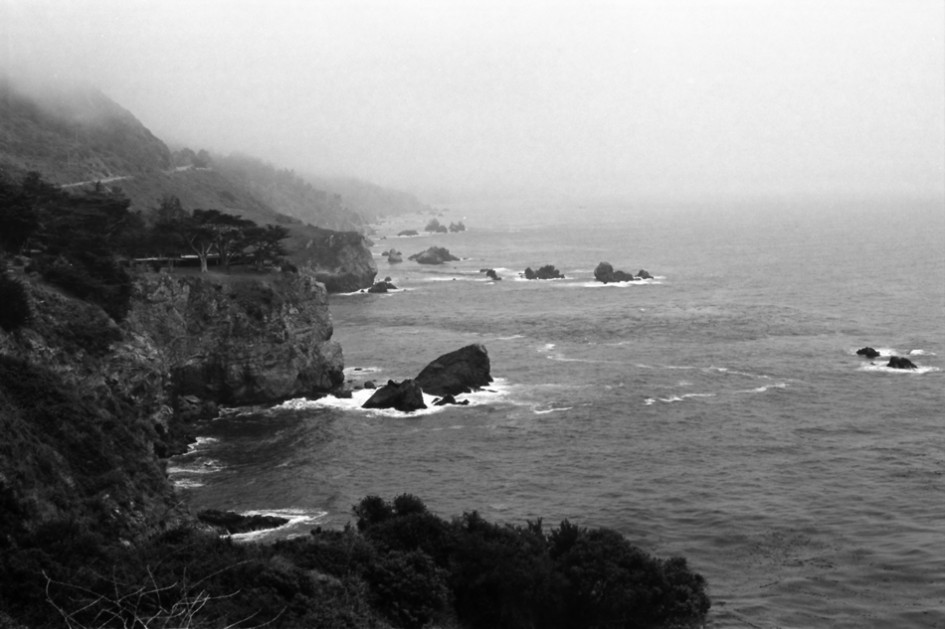 We bookended the week with another heaping pile of open hearts, the ones we want to have surrounding us on the borders, tucking us in at the edges, seeping in to our own, showing us what it all means, feeling everything together, conceding new ground to let us return the gesture. Celebration begets celebration, and thankfully has very little to do with us aside from how blessed we feel to take part in it.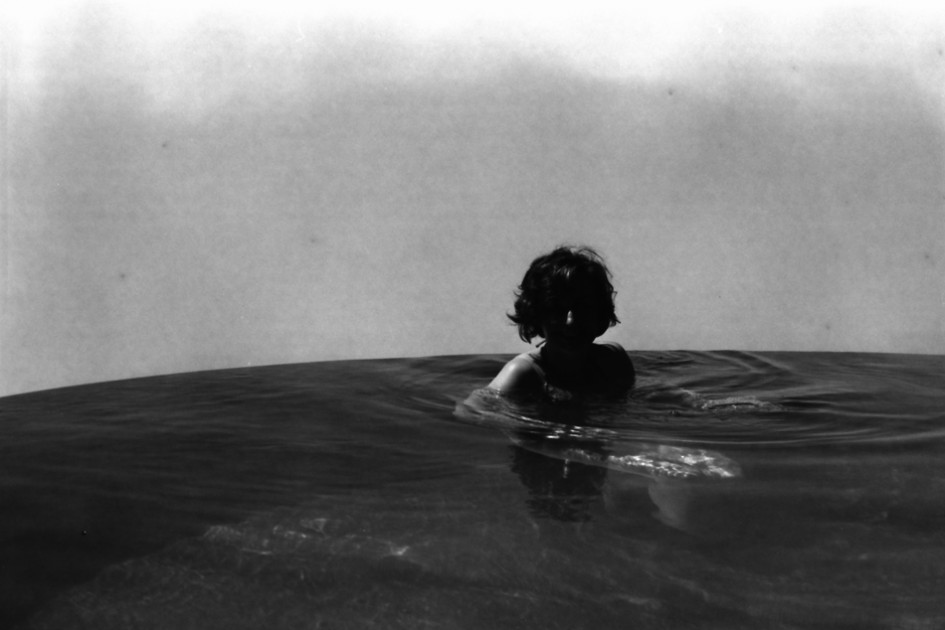 A couple months later, we've yet to see the sweetness wane.